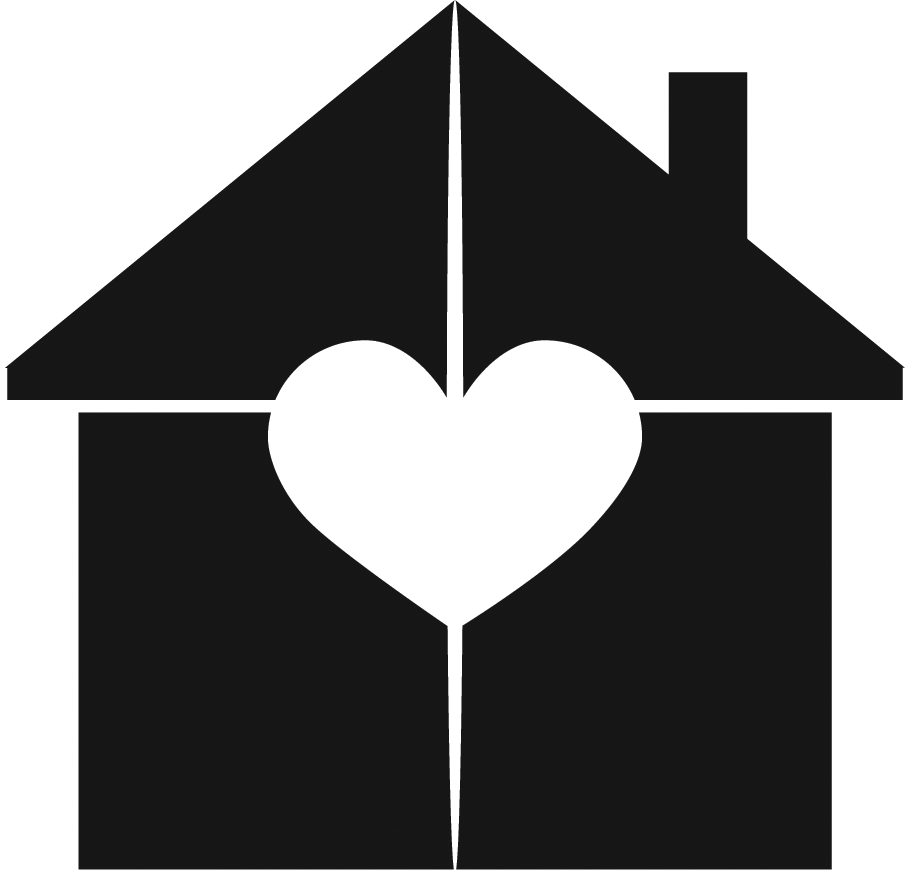 Welcome to Valor Homes 100 LLC! At Valor Homes 100 LLC, we aspire to treat everyone with respect and honor our commitments. We hope to set an increasingly higher standard for what it means to be a landlord. We treat all people as we wish to be treated. We will be the best landlord you ever had!
Please see our qualifications page to see if you can rent a home with us.
Please fill out a FREE application before viewing a rental property. Our rental process is completely free.
Please see our Rental and Move In process page to understand how to interact during the rental process.
Tenants please report all repairs and payments through the website to ensure you get rapid attention.